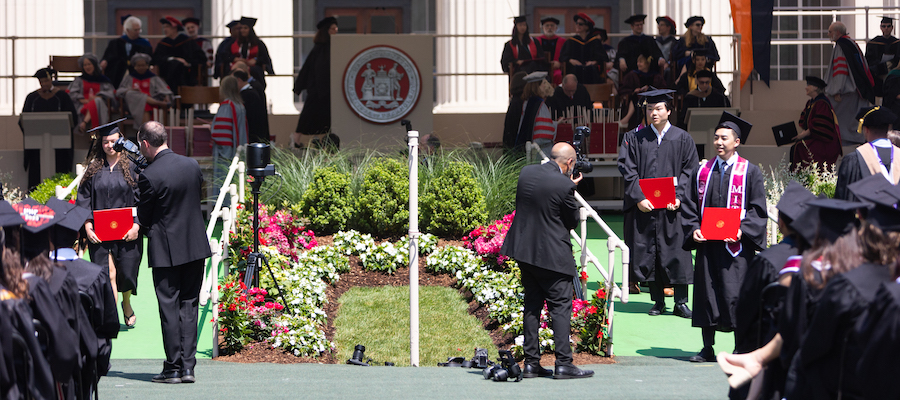 Photo ordering information for the Class of 2024 will be posted in the spring.
Recent graduates can visit the GradImages website to view and purchase custom photo products like prints, plaques, specialty gifts, and more.
If you have any questions or concerns regarding your photos, please contact GradImages Customer Service Department at (800) 261-2576, on their website, or email ecc.giservice@gradimages.net.
*MIT Sloan advanced degree candidates: please consult your program managers for details on ordering photos from your ceremonies.