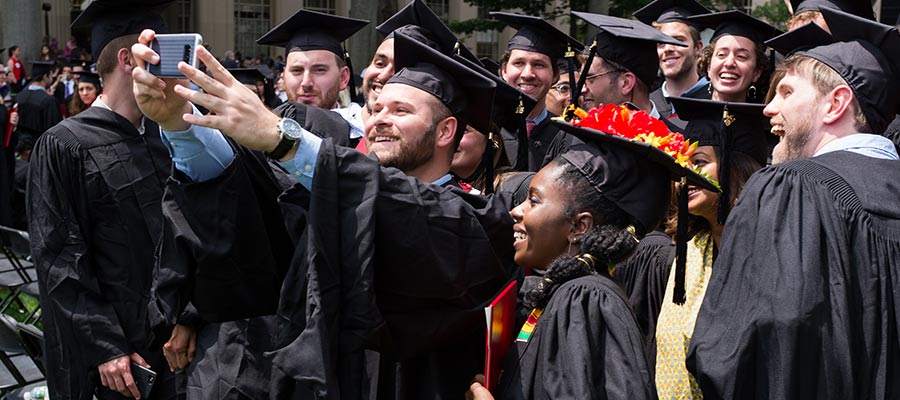 Commencement 2021 celebrations will take place online on June 4. The webcast is open to all; no registration required. See also: Class of 2021.
---
Because the June 4 Commencement celebration program takes place online, there is no regalia requirement this year.
However, if you wish to have a cap and gown for photos and to keep as a souvenir, you may order keepsake regalia through Oak Hall, MIT's provider. Purchases will be shipped directly to you. For keepsake orders, please allow two weeks for processing, plus shipping time. 
A note for PhD/ScD candidates: your Doctoral hood will be provided to you by MIT...you do not need to order it.
---
Class of 2020 and 2021 members: Please keep your contact information current with the Institute! This is critical to MIT being able to reach you. If you no longer have access to WebSIS, send a note directly to the Registrar's Office to provide your updated info.