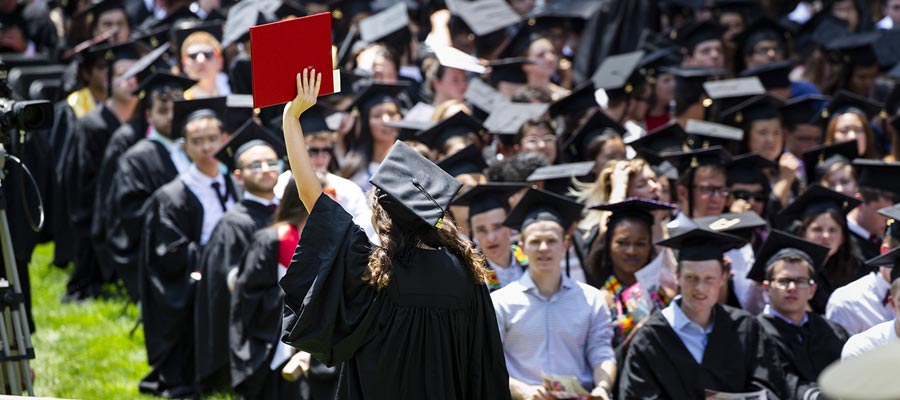 Congratulations, graduates!
Commencement took place on June 4, 2021: view the webcast. Further details available at the pages for our special classes of 2021  and 2020.
---
Class of 2020 and 2021 members: Please keep your contact information current with the Institute! This is critical to MIT being able to reach you. If you no longer have access to WebSIS, send a note directly to the Registrar's Office to provide your updated info.