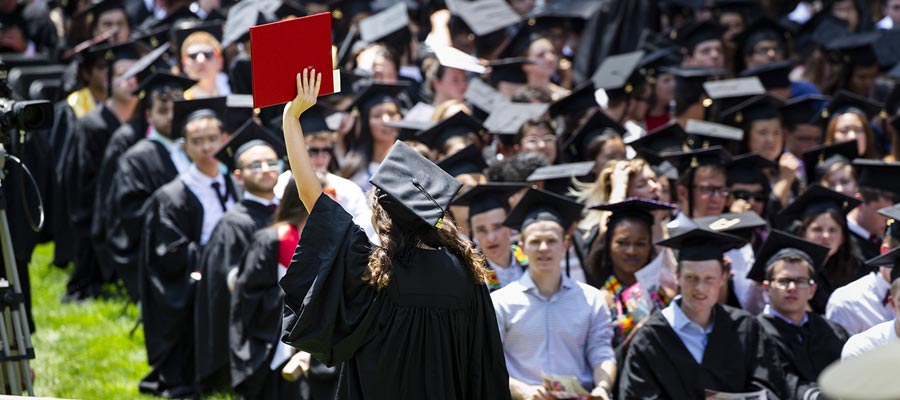 Congratulations, degree candidates and graduates!
As plans are made for Commencement 2021 and the in-person celebration for the graduates of 2020, those details will populate throughout this site. In the meantime, please review the available information at the COVID-19 and Commencement plans page. Thank you.
2021 candidates: Update your attendance in WebSIS so the Registrar's Office knows whether you plan to participate in graduation. 2020 graduates: Please keep your contact information current! This is critical to MIT being able to reach you. If you no longer have access to WebSIS, send a note directly to the Registrar's Office to provide your updated info.