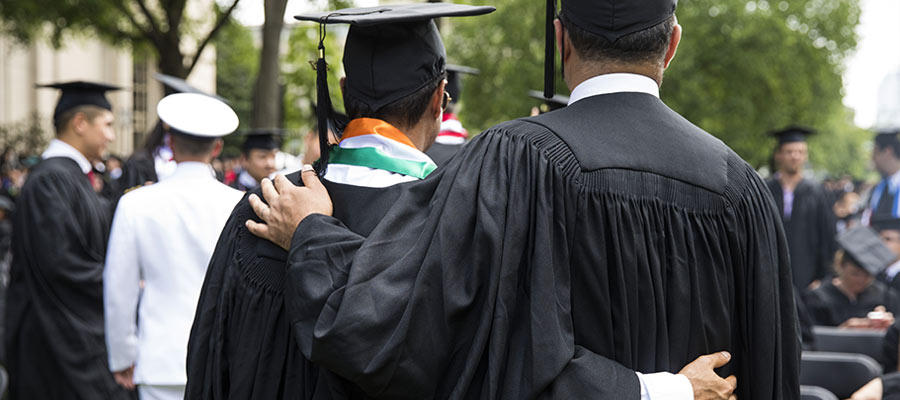 The MIT Coop at Kendall Square offers personalized cards to announce your graduation from MIT. Order forms and samples are available at the store. You may also order online.
For more information, please contact the Coop directly: 617-499-3200.
As plans are made for Commencement 2021 and the in-person celebration for the graduates of 2020, those details will populate throughout this site; you may wish to defer the placement of an order for cards until Commencement arrangements are announced. In the meantime, the best source of available information is the COVID-19 and Commencement plans page. Thank you.