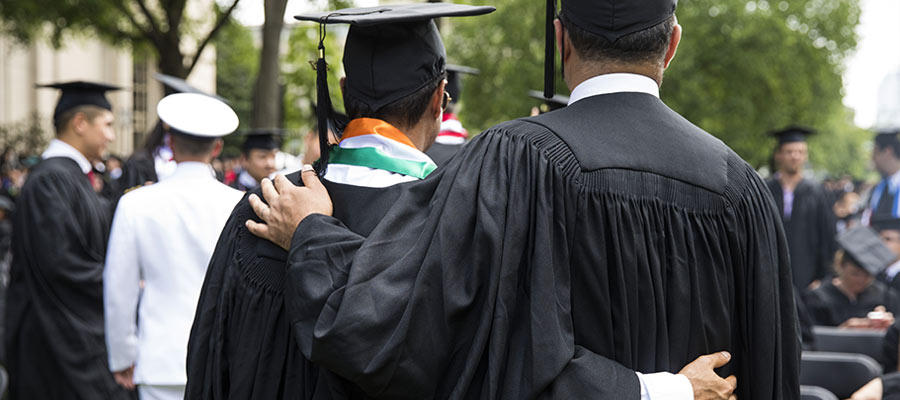 Commencement took place on June 4, 2021: view the webcast. Further details available at the pages for our special classes of 2021  and 2020.
The MIT Coop at Kendall Square offers personalized cards to announce your graduation from MIT. Order forms and samples are available at the store. You may also order online.
For more information, please contact the Coop directly: 617-499-3200.