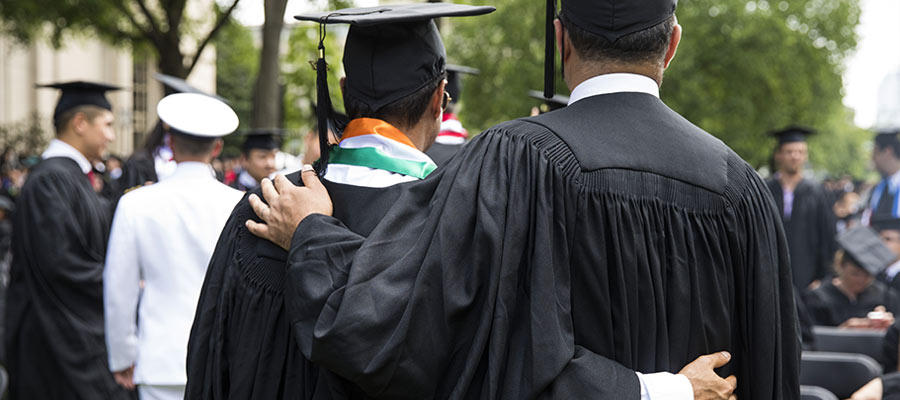 Commencement 2023 is scheduled for June 1 and June 2 of next year. More information will be provided as the schedule and venues are confirmed.
Degree candidates for May 2022 may order graduation announcement cards via the MIT Coop and Herff Jones.
Important note: the announcement ordering site asks you to select a ceremony date of May 26 for all degrees in all programs because the degree was awarded on May 26: this is correct and is the date on all diplomas. Please be sure to review the ceremony schedule carefully in making your plans to participate in the ceremonies that pertain to your degree program.