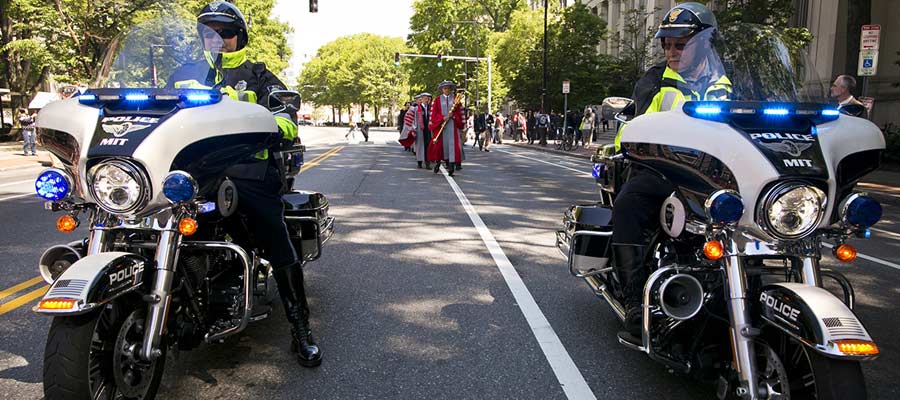 Parking at MIT
The Commencement 2023 celebrations are scheduled for June 1 and 2. Details for next season will be posted as they become available.
Please note: On-campus parking is extremely limited. We urge ceremony attendees to plan ahead for the likelihood of the garage being full when you arrive on campus. ⇒Review public parking options
Guests may be dropped off at on-campus ceremony venues, including the entrance to Killian Court and Briggs Field (250 Vassar St, across from Simmons Hall.)
Disabled parking
Limited parking is available to holders of state-issued disabled placards ONLY. If you do not have a state-issued permit, you may drop members of your party at the ceremony venue before proceeding to park at another location.
---
Members of the MIT community who drive to campus should review the Campus Community section for any changes that are in effect during Commencement time.