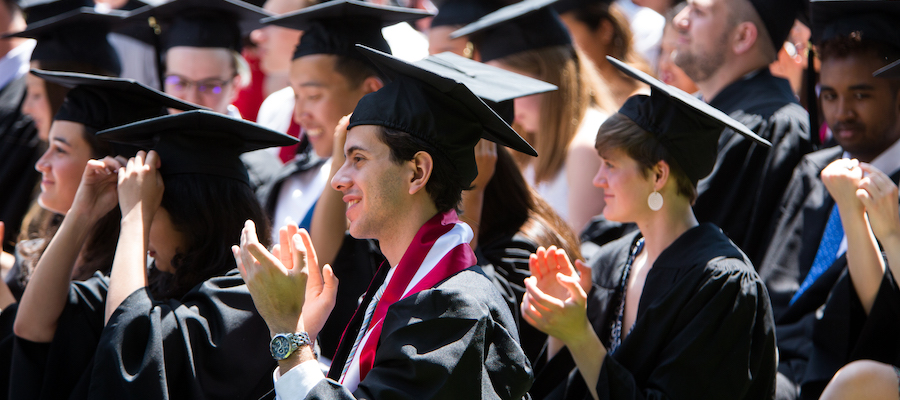 Commencement 2022 celebrations took place during the week of May 23, 2022, with the majority of the Advanced Degree Ceremonies taking place on Thursday, May 26, followed by the OneMIT Ceremony and the Undergraduate Ceremony, which took place on Friday, May 27.
Commencement 2023 is scheduled for June 1 and June 2 of next year. More information will be provided later this year.
May is a busy month in the Boston area, which means it is essential to make hotel reservations early. MIT's preferred hotel partners are listed below. If you have questions, please contact the hotel directly.
Please note: MIT provides this information as a resource and does not guarantee MIT discounted rates over Blackout Periods or room availability at any of the hotels listed below. For questions, please contact the hotels directly. Thank you.